• All Posts • Cats • Dogs • Our Store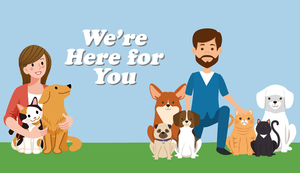 Pet Valu, a retailer of pet food and supplies founded in 1996, has recently announced that it will be closing its 358 locations and warehouses, as well as its office in Wayne, Pennsylvania. Having been financially impacted by COVID-19 restrictions, as said by chief restructuring officer Jamie Gould, the company made the difficult decision and announced it on November 4th. The Hungry Puppy understands that the closing of Pet Valu may have a significant effect on pet parents of dogs, cats, fish, birds, and small animals that have become accustomed to turning to their stores for needed supplies, such as...
---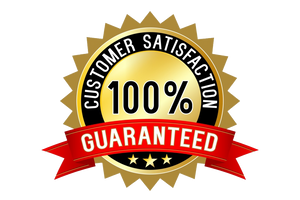 Sometimes, things happen... Maybe your dog developed an allergy or a medical condition, or maybe they just got tired of their food. Whatever the case, we understand. At The Hungry Puppy, all of our food is guaranteed. Our "Empty Bag Guarantee" means that you can return a bag of dog food if it's not right for your pet – even if the bag is empty. We guarantee all of our food because we want to ensure that your pet will do well on the food but also enjoy it. At any stage of a bag of food you may return...